Let me talk about the installation of the
GAS OVEN
:
1. After stacking each layer of furnace, connect them with connecting pieces.

2. The right side of the oven should be more than 200mm away from the wall, and the back and left side should be more than 100MM away from the wall.

3. An exhaust fan should be installed in the workroom to ensure adequate air circulation.

4. Connect the gas pipeline connection between each floor, and connect the liquefied bottled gas or pipeline natural gas. Here, you should be reminded that you must not use the pipe gas made of coal, commonly known as water gas, otherwise it will cause Danger. After the connection, for safety, we can apply soap bubbles to each interface to check the interface for leaks.

5. Connect 220 volt AC power.

The Gas Oven produced by Guangzhou Saidida Machinery Equipment Co., Ltd. has a beautiful appearance. According to your usage habits, we offer two kinds of door handles, push-up and pull-down. The oven can be stacked and controlled independently. Customers can choose to order according to the actual production space. The internal use of microcomputer control ignition, uniform firepower, good thermal insulation performance, and equipped with flame monitoring and flameout alarm to ensure safety. The product is well insulated, layered and used independently, and can be equipped with a humidifying device.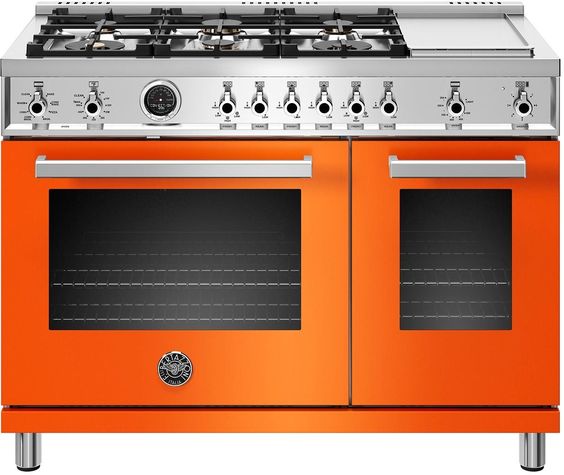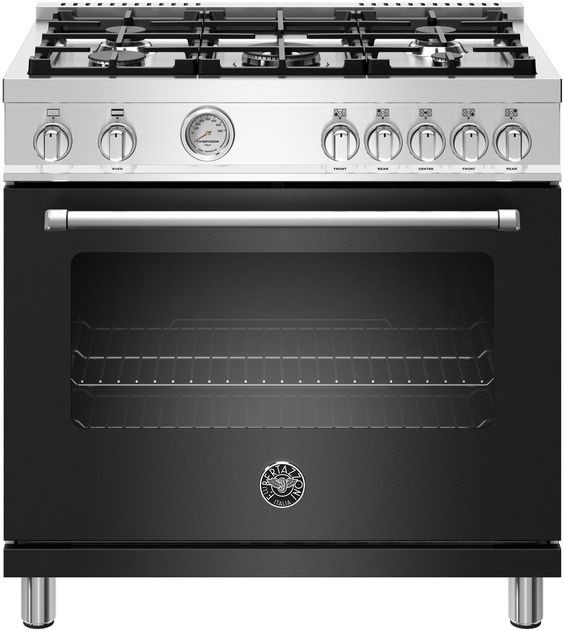 welcome to visit our website:https://www.aichugashob.com/